Puppies for sale
Švarcava Kennel accept reservation for puppies,
which will be born around 6.July 2022.
Puppies will be ready go to new families around 24.August 2022.
For more information please contact us by email:
svarcava@seznam.cz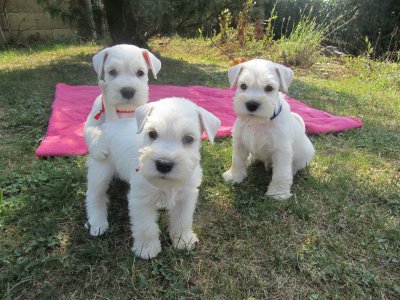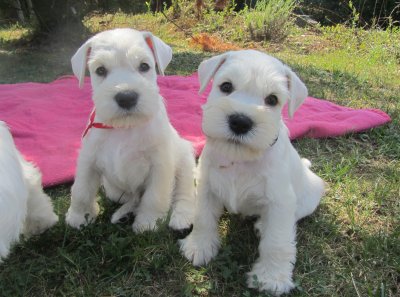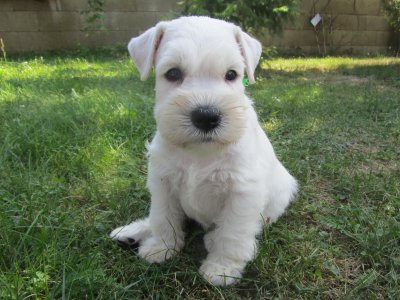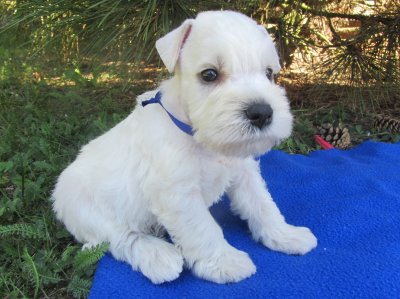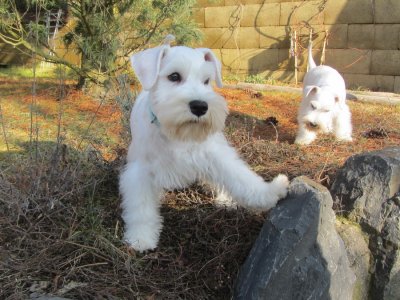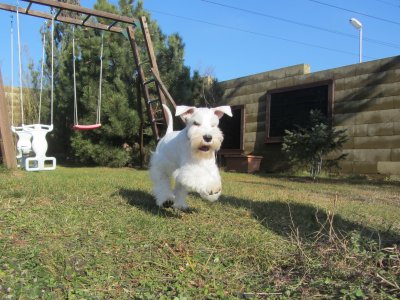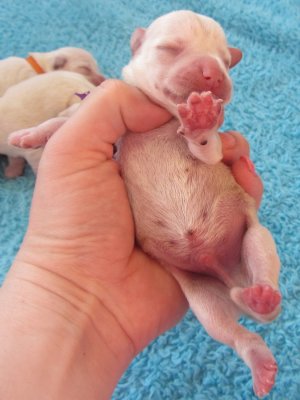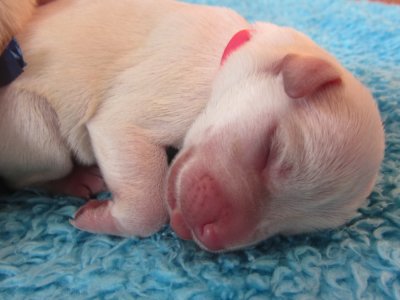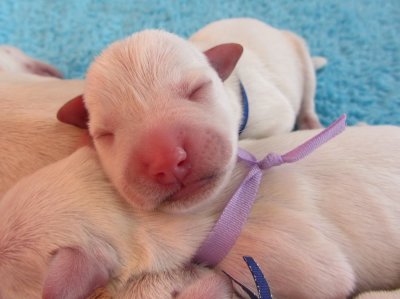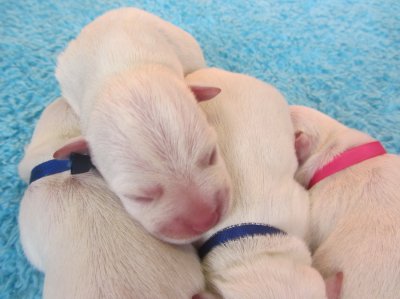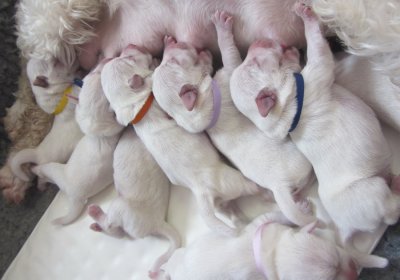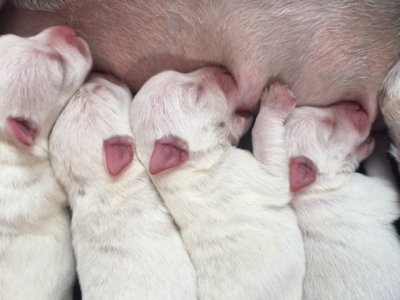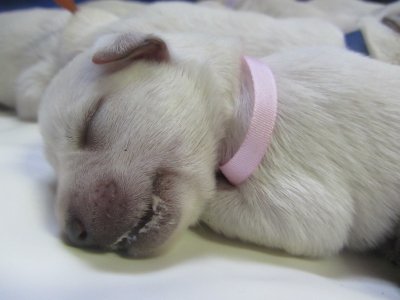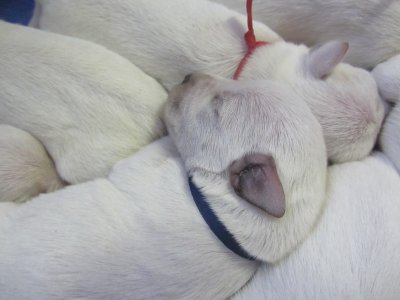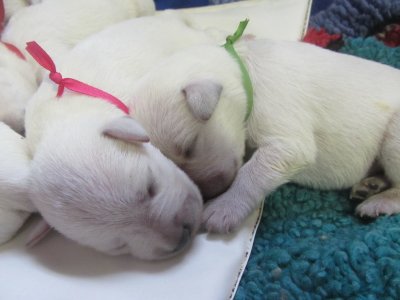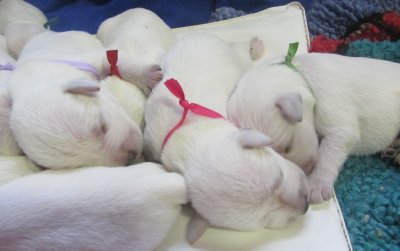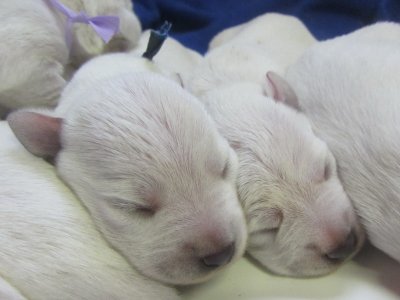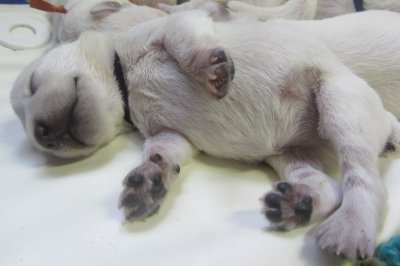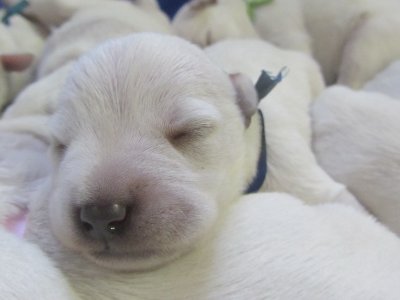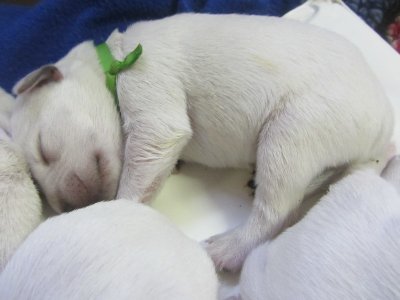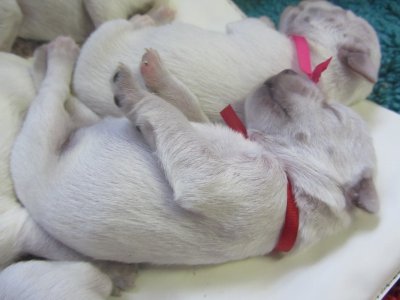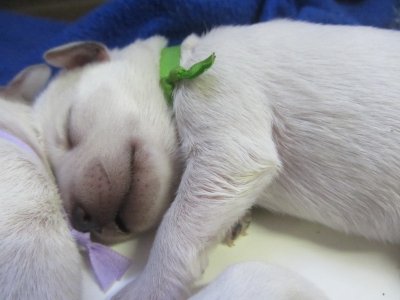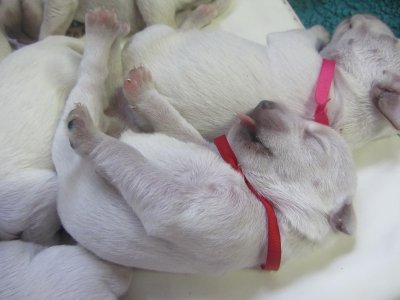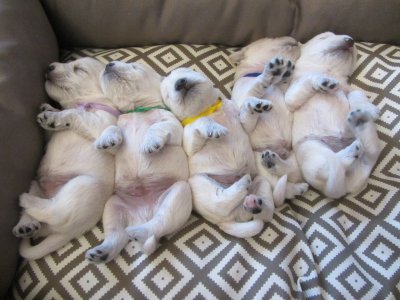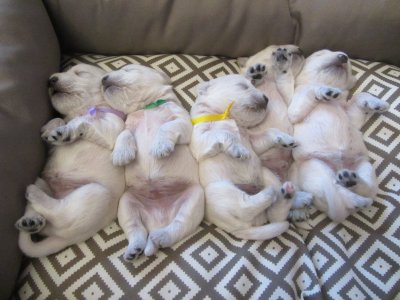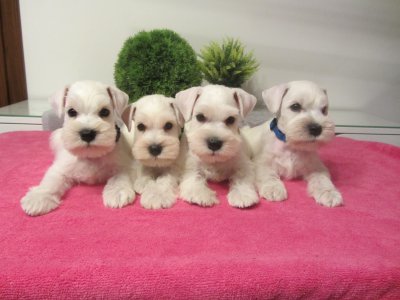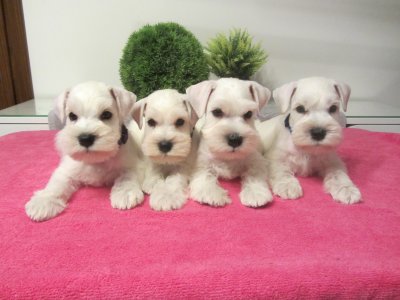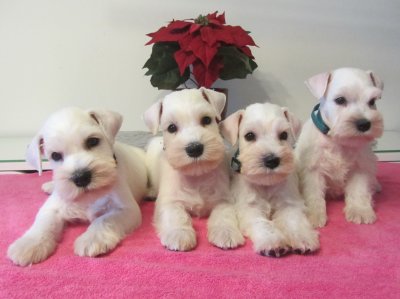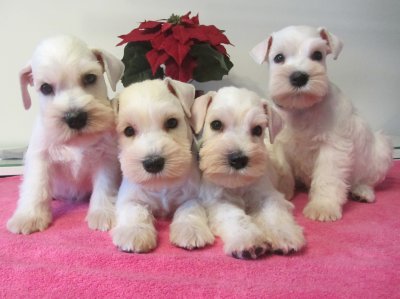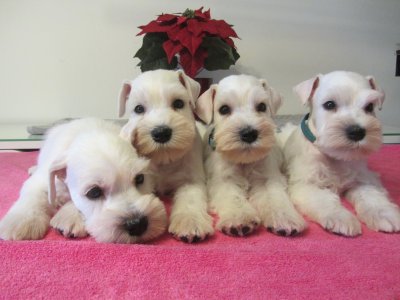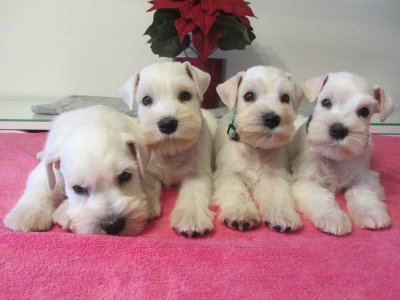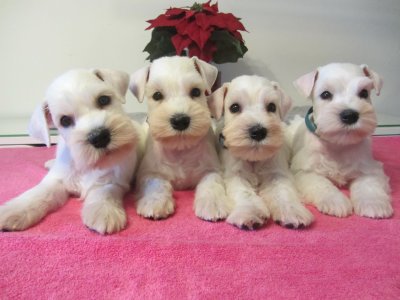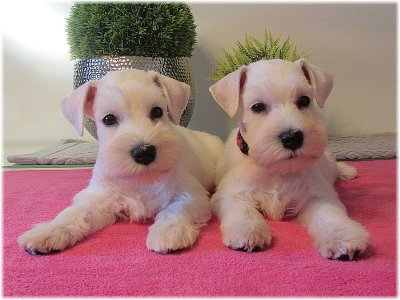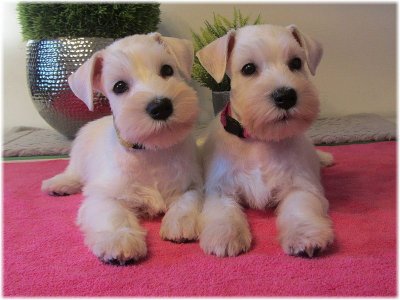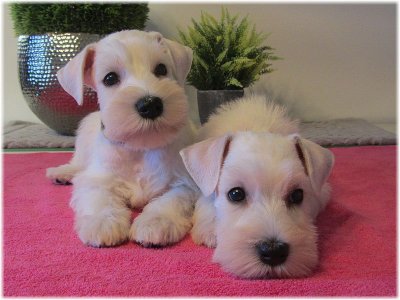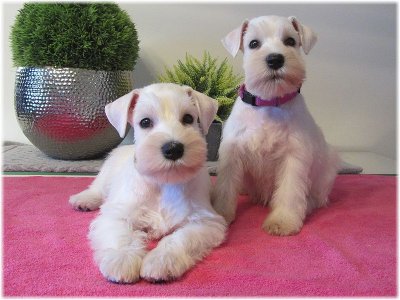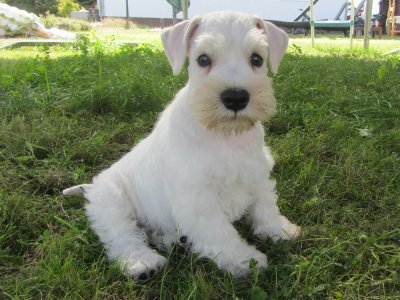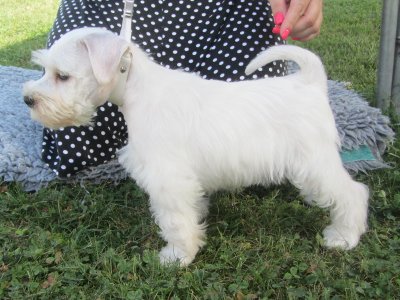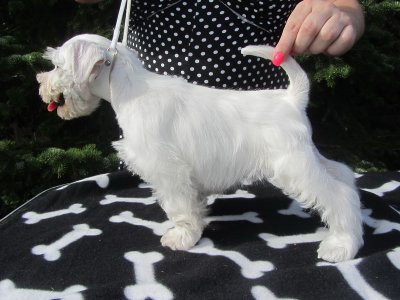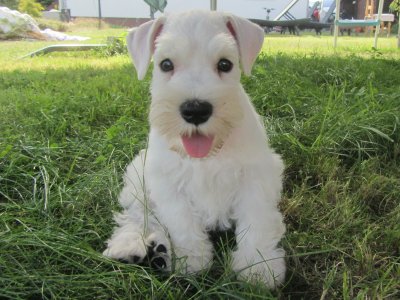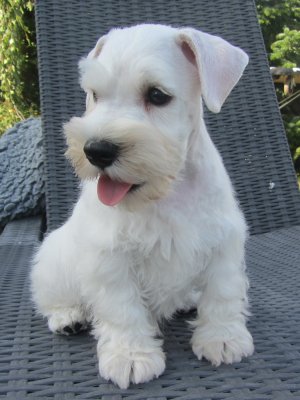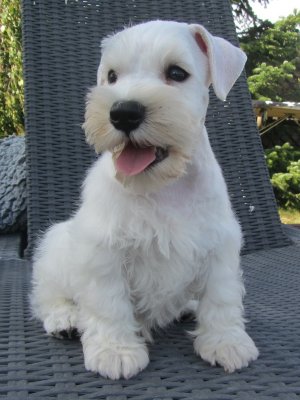 You can reserve your puppy now at svarcava@seznam.cz.
Kennel Svarcava - concentrating on quality - not quantity.
We offer you the unique opportunity to get a highly first - rate pup of the miniature white schnauzer with a presumption of an excellent exterior, outstanding character and good health.
We provide all services:
1) Shipping by airplane
We offer worldwide shipping. We shipping puppies worldwide by airplane from age of 10 weeks.
2) Pick up in the kennel
Puppy is possible pick up from our kennel personal from age of 8 weeks.
All puppies have:
Europassport, microchip, vaccination, deworming.
FCI export pedigree with 4 generation fore parts we sending by post in puppies age 4-5 months direct to their new owners.
We accept reservation for puppies !